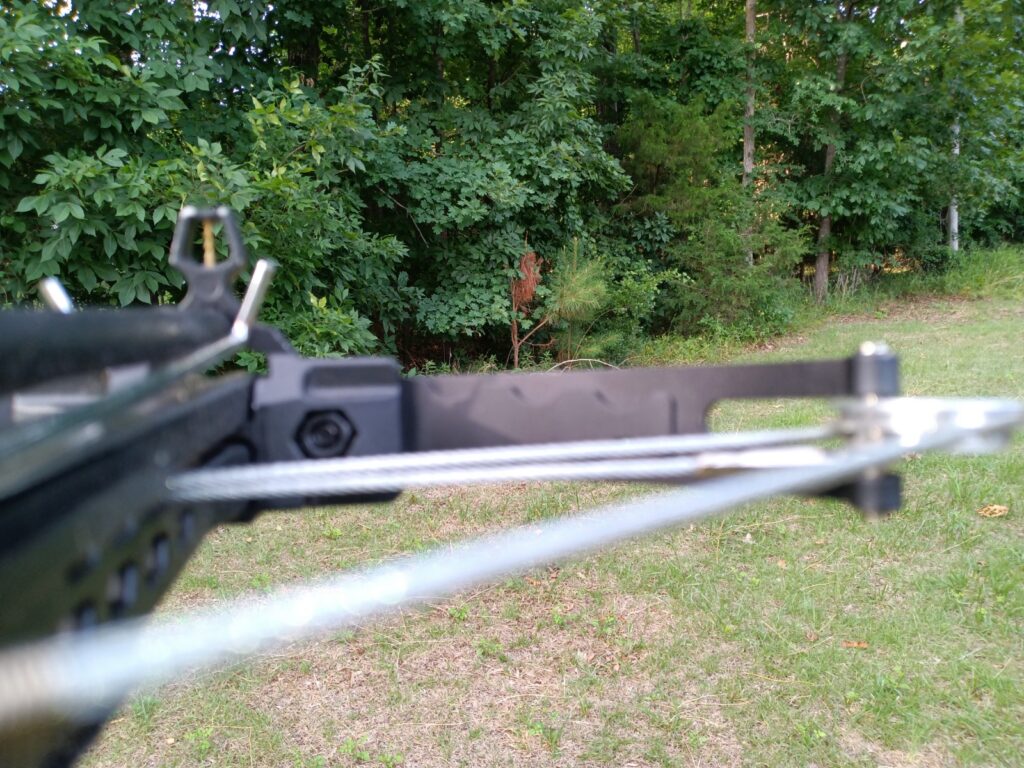 Balanced, efficient, and powerful.
The unique design of the WT- Mantis pistol crossbow, which include unique features that will allow you to fish, target practice or hunt small game.
Autoloading steel ball system has a magazine that fits 15 balls,

Compact and very easy to handle even in small spaces.

Ergonomic handle with synthetic foam ,no other pistol crossbow has a handle this comfortable.

Fishing spool attachment .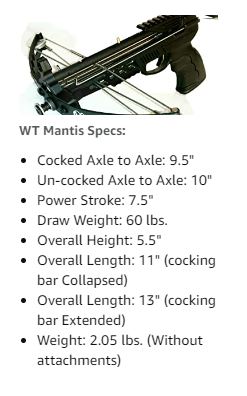 STEEL BALL MAGAZINE (CAPACITY OF 15)
Enjoy the repeating feature with the steel ball magazine.
Just shot , cock and shot again.
MULTIFUNCTIONAL
Shots regular 6 inch pistol crossbow arrows.
You can use 6mm steel balls
You can also use fishing pistol crossbow arrows , 8 feet spools can be attached in front of the crossbow.
BUILT-IN COCKING HANDLE AND SAFETY
Cocking handle/safety system , it allows you to both cock the crossbow and release the safety by using the cocking handle in only 2 movements (pull to cock, push to release safety)
The Mantis can use different kinds of ammo.
-6mm steel balls
-6 inch 2 wing plastic (or aluminum bolts)
-2.5 inch 3 wing arrows
– fishing arrows
– 8 ft fishing spools that can be attached to the front of the crossbow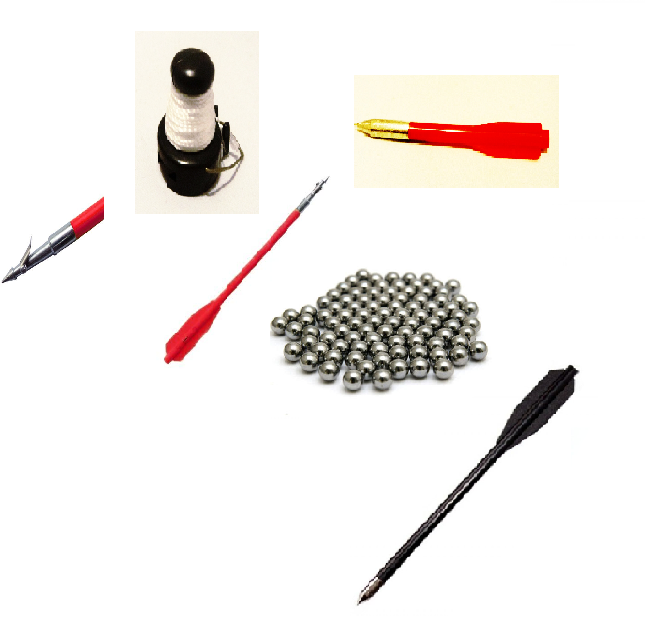 GREAT FOR KAYAK FISHING (PIC SENT BY A CUSTOMER)
CUSTOMIZABLE (2 X11 MM RAILS)