Product Description
Hunting crossbow
survival
 We sell spare parts for all our products at a very reasonable price, unlike bigger brands who require you to send your item back to them so they can charge you for service,S&H and other charges.
 

William Tell Archery
 Concept Crossbows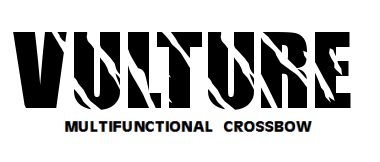 The Vulture is our newest addition , the Vulture can be both a full steel ball crossbow or a full arrow shooting crossbow since it features a detachable magazine.
A dual cam system and 18″ power stroke which is one of the longest in the market gives you a lot of power with less cocking effort, and it makes it ideal for big and small game hunting.

It features an ergonomic high density NPVC grip which gives a better grip and comfort while you aim.
It can be outfitted with a 4 x 20 scope, 4 x 32 scope and a red dot sight  please ask us for details.
                                                                        .

Specifications
Draw Weight : 150 lb
Cam system: Double cam.
Stock : Compression Moulded Plastic
Barrel/Limb : Steel/ Fiberglass
Velocity : 32 Grain 8mm Balls :  410 ft/sec
Velocity : 361 grain 17″ Bolts : 290 ft/sec
Power Stoke: 18″
Limb with: 16″
Lenght 35″



It Shoots
8 mm steel balls (listed under "
100pcs 8mm 5/6″ steel ball for crossbow and slingshoot")
Regular 16″-22″ crossbow bolts with or with out broadheads.
5 inch and a half bolts
What is in the package 
 

2x three feather long  practice arrow

1x inner hexagon spanners

20 x 8mm balls

Ball box

3 X 5 inch and a half bolts

Crossbow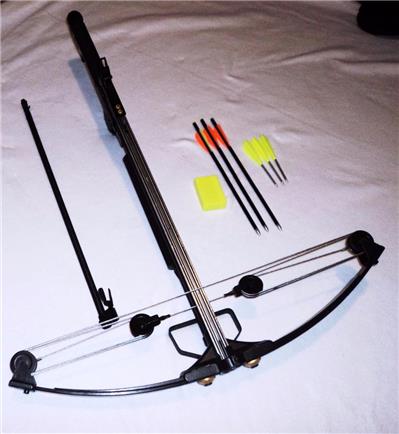 Detachable ball feeder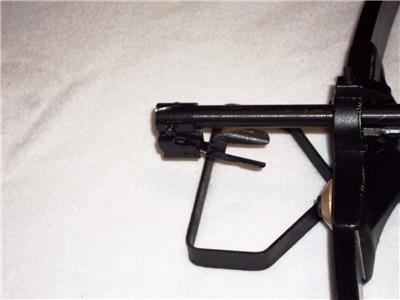 Ergonomic soft handle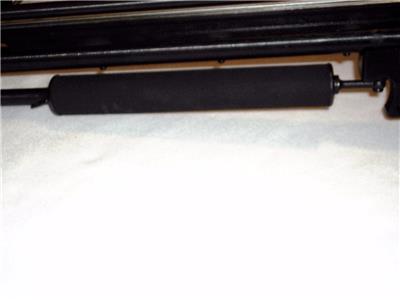 Ball feeder , max capacity 6 balls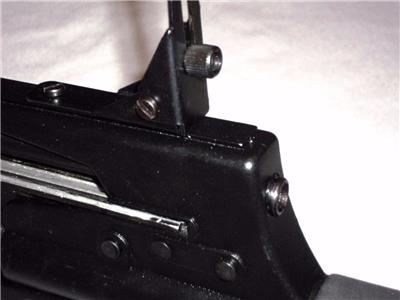 WARRANTY 
This product is covered with a 1 year warranty from the moment of purchase.
This warranty covers the stock, trigger mechanism and limb assembly.  Not covered are: strings, cables, arrows,; damage caused by abuse, dry firing, modification or failure to perform normal maintenance; or any other expense, consequential damages, coincidental damages, or incidental expenses including damage to property or person. There are no other warranties expressed or implied. 
 Disclaimer
You must be over 18 years old to bid, buy and/or use crossbows and pistols. We are not responsible for any damages arose from the use of this item. Please consultant your local regulation before you purchase from us.
https://williamtellarcherysupplies.com/product-category/pistol-crossbows/