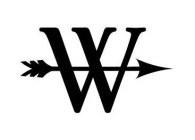 William Tell Archery
Concept Crossbows

Vendiamo parti di ricambio per tutti i nostri prodotti a un prezzo molto ragionevole, a differenza dei marchi più grandi che richiedono di rispedire loro l'articolo in modo che possano addebitarti il servizio, SH e altri costi.
******Il prezzo include la spedizione in italia*******
WT-SCOUT Balestra super compatta Braccia e calcio pieghevoli
La balestra WT-SCOUT è progettata per la portabilità sul campo. Completamente aperto è di 29 1/2 pollici di lunghezza per 30 pollici di larghezza, una volta piegati e il brodo viene tirato indietro, è lungo solo 20 pollici per 5 pollici di larghezza. L'ambito è molto facile da rimuovere è necessario.
Non hai bisogno di strumenti per configurarlo,.
È dotato di impugnatura verticale, cannocchiale 4 x 32 e sistema di sicurezza.
Caratteristiche
– Arti pieghevoli.
– Calcio regolabile.
– Leggero.
– Arti in fibra di vetro
– Mirino 4 x 32
– sistema di sicurezza
Specifiche
Peso: 6 libbre
portata effettiva: 311 piedi
Prova di tensione: disegno diritto: 100 libbre
Fps: 270
Calcio in acciaio, corpo in alluminio, flettenti in vetroresina ..
Modalità di alimentazione: manuale
Dimensioni complessive: 29 "1/2 per 30" aperto, 20 "per 5" completamente piegato.
Cosa viene fornito nella confezione:
3 frecce di pratica
Portata 4 X 32
2 corde.
Send feedback
Look accattivante, maneggevolezza

Mirino telescopico 34 X 4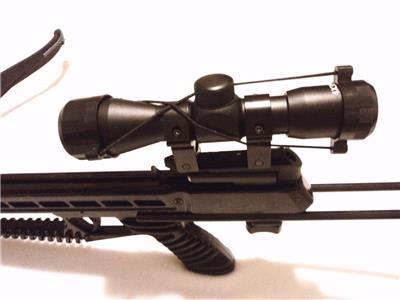 Mirino meccanico alternativo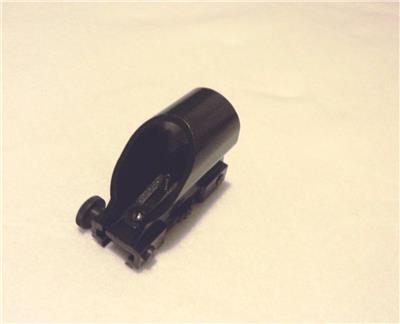 Calcio retrattile e bracci pieghevoli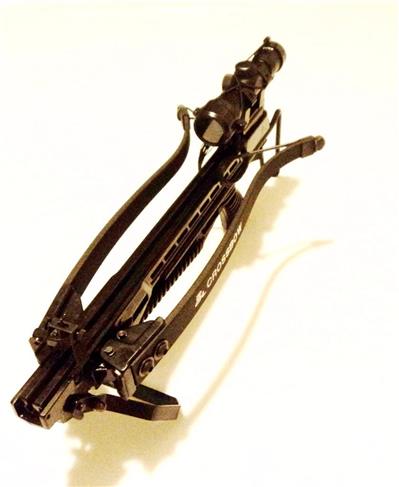 lo stock può essere regolato su 7 impostazioni a 1/2 pollice di distanza.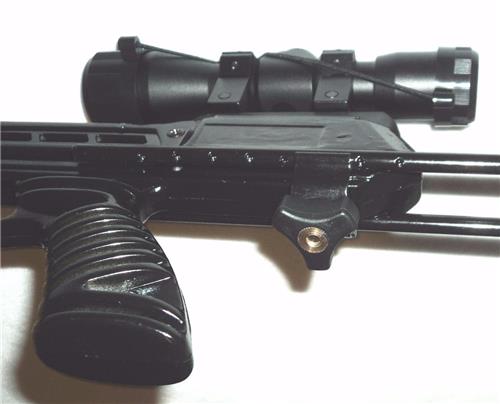 Sistema di sicurezza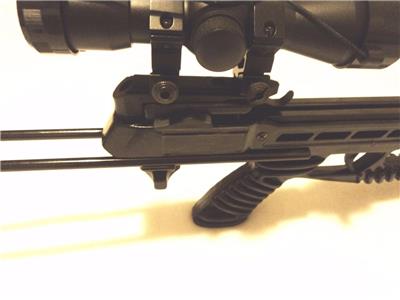 Borsa per il trasporto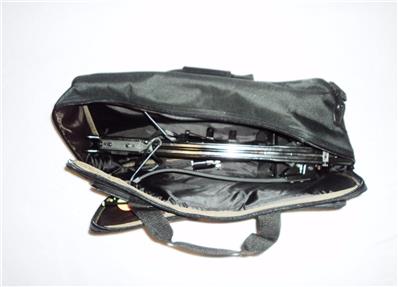 With arrow pocket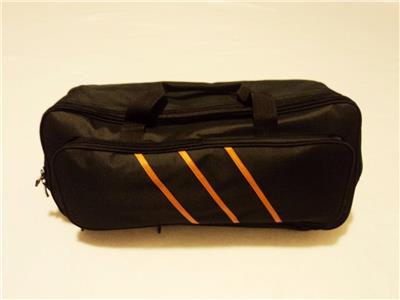 What is in the package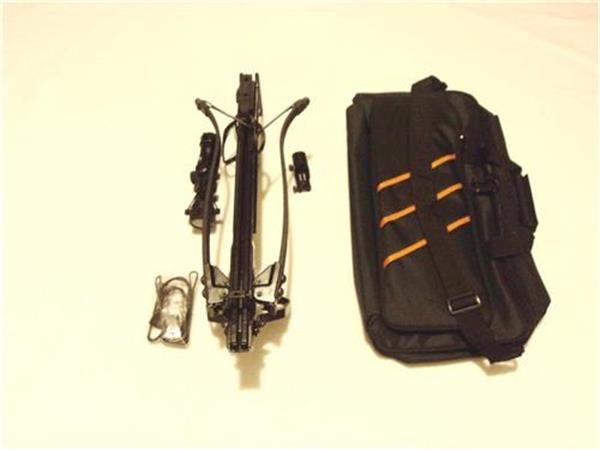 Safety tips
Please make sure you follow the steps below to cock the string:
Pull the string backward to the end, until you here a click sound or the string hit the very end wall.

Never aim the crossbow to yourself or any one else when the crossbow is loaded.
Disclaimer




You must be over 18 years old to bid, buy and/or use crossbows and pistols. We are not responsible for any damages arose from the use of this item. Please consultant your local regulation before you purchase from us.
https://www.ebay.com/itm/WT-SCOUT-Foldable-Crossbow-w-Retractable-Stock-4-x-30-scope-great-Bug-Out-Bag/232342189949?hash=item3618ac777d:g:dicAAOSw3ydVw~9I
https://www.ebay.com/itm/WT-SCOUT-Survival-Foldable-Fishing-Crossbow-w-Retractable-Stock-4-x-30-scope/332289029282?hash=item4d5df834a2:g:BhQAAOSwRXRZWETD
https://williamtellarcherysupplies.com/product-category/crossbow/
William Tell Archery Supplies
Average rating:
0 reviews