vertical crossbow
Fishing crossbow Fishing bow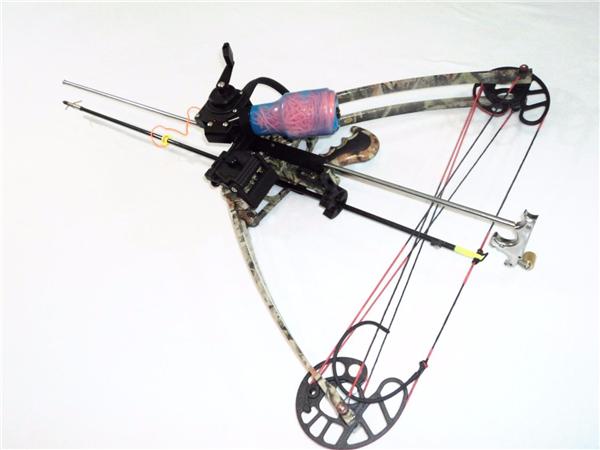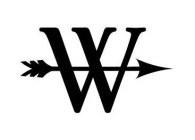 Delta bowfishing fishing bow draw holding device
Concept Crossbows and bows
We sell spare parts for all our products at a very reasonable price, unlike bigger brands who require you to send your item back to them so they can charge you for service,S&H and other charges.

50 lbs Delta Compound Concept Bow With 
VERTICAL CROSSBOW SET UP AND FISHING PACKAGE (AMS reel)
 , the ultimate fishing bow.
This concept bow is best described as a bow-crossbow, giving you the lightness and portability of a bow , and the ability of holding a draw that only a crossbow can give you. It features an innovative draw-holding device that allows you to aim without letting your arm get tired making the ultimate fishing bow when combined with a AMS fishing package. Hit the release and your arrow hook fly. In addition to this, the bow features a pistol-style ergonomic handle, which allows for a longer draw. The delta shape allows for more energy storage with a shorter bow, making it less bulky and easier to carry. It features a 5 pin sight if you want to use it for regular hunting.



This is the smallest bow in the market, if you need to take advantage of it's size you can just take out the holding draw mechanism. 
:
******** Note: the draw holding device can be removed and it will work like a regular bow , you can detach the mechanical release from the stick and use it to shoot like a regular bow. Please check the third picture on our listing.*********************
 Features:
 Fast 300 FPS (light arrows)

  22″ axle to axle.

 Draw holding device, which allows you to aim with out your arm getting tired.

 Mechanical release.

Gun style ergonomic handle with rubber cushion

Let off 85%

Fast cams

Holing weight 9 lbs.

AMS fishing reel
 Open circle adjustable brush arrow rest.

 2 decks for attac

hments

.
Specifications
- 

Draw weight : 50 lbs
-   Fps:300  -   Weight: 3.2 lbs

–   Draw length : 29″
- Axle to axle 22"
What comes in the package:
-

Bow    
- Draw holding device.
- Mechanical Release
-
Diagram of features
v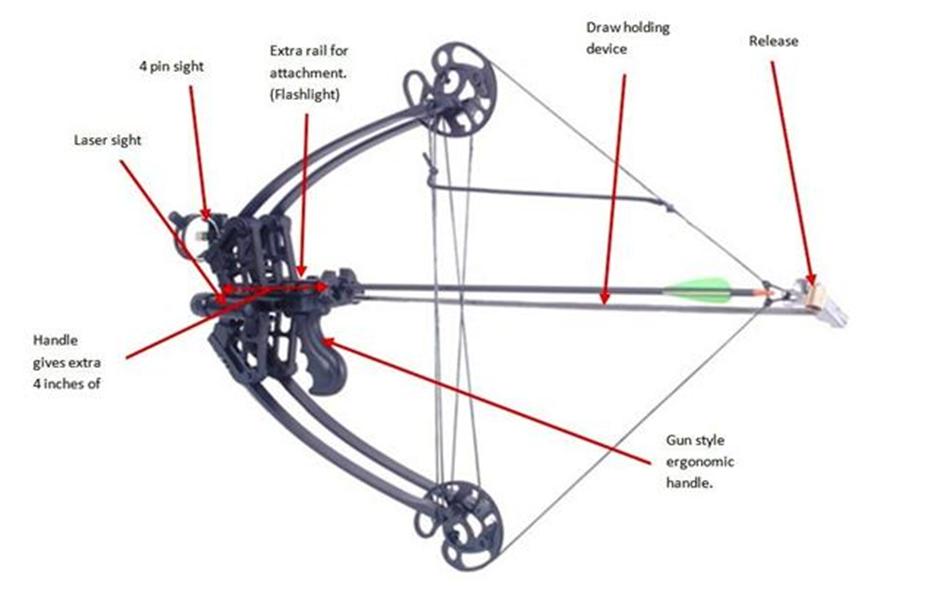 Draw holding mechanism allows you to hold the string as you aim with out letting your arm get tired.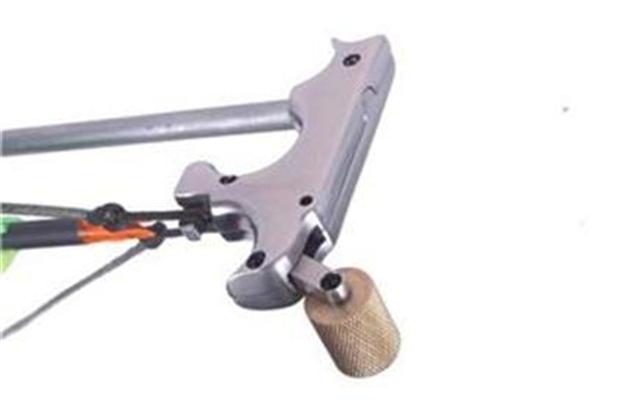 Compact, smallest bow in the market.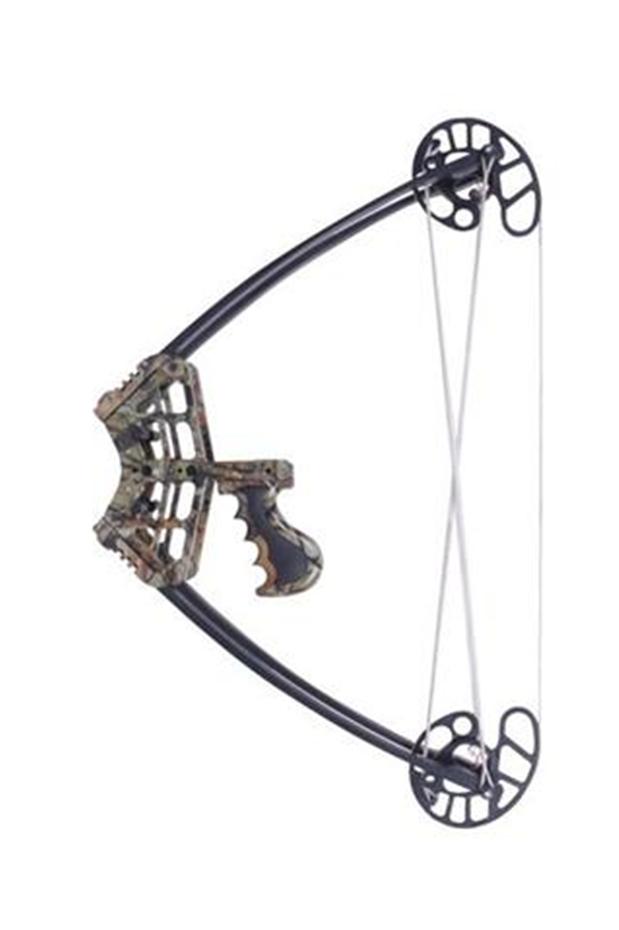 Gun style handle for a more comfortable grip
         
                                  
 FISHING REEL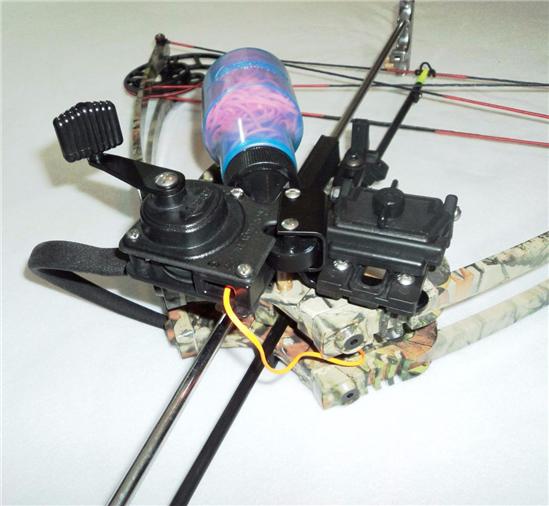 3 Years  Warranty:
This  William Tell Archery bow  is warranted against defects in materials and workmanship for three  years from the date of purchase to the original owner. Included in this warranty are all bow parts, except: bowstring, power cable, cable slide, arrow rest, cam/idler bearings and cosmetic appearance (chips, dings, and scratches) caused by normal use and wear. The Fishing package has a 1 year warranty by AMS. The bow will be repaired or replaced at solely our discretion. Bows returned to William Tell Archery without a pre-issued return authorization number will be refused. All return shipments to William Tell Archery must be pre-paid. We recommend a return method that offers you a tracking number. We are not responsible for return
shipments that do not arrive at our facility. NON-WARRANTY returns and repairs will be subject to nominal parts, labor and return standard ground shipment fees.
For express return shipment other than standard ground, the customer will be responsible for the difference and must request this in writing or upon issuing of
the return authorization number. Any and all warranties, written or implied, are void with any alterations to the original design.
Disclaimer
You must be over 18 years old to bid, buy and/or use crossbows and pistols. We are not responsible for any damages arose from the use of this item. Please consultant your local regulation before you purchase from us.
https://www.ebay.com/itm/50-lbs-Ambidextrous-Vertical-Crossbow-Delta-bow-Fishing-Package/231720928495?hash=item35f3a4c4ef:g:jpoAAOSwEeFVEMGy
https://williamtellarcherysupplies.com/product-category/fishing-3/