Hunting bow
compound bow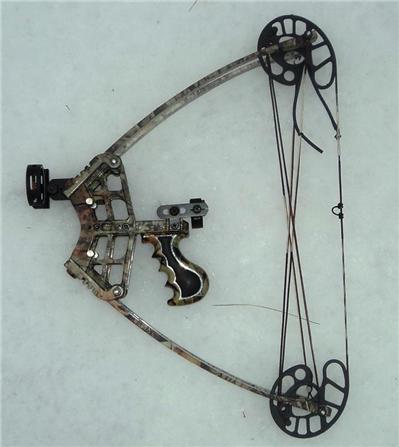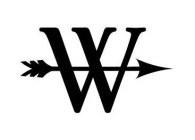 William Tell Archery
Concept Crossbows
 50 lbs Delta compound concept bow , the smallest bow in the market.
 CAMO SKIN
This bow features a pistol-style ergonomic handle, which allows for a longer draw. The delta shape allows for more energy storage with a shorter bow, making it less bulky and easier to carry. It features a 5 pin sight and laser sight..



CHECK OUT THIS VIDEOS
 FEATURES
 Fast 300 FPS (light arrows)

 21″ axle to axle

Gun style ergonomic handle with rubber cushion

Let off 85%

Fast cams

Holing weight 9 lbs.

Open circle brush arrow rest
    – Durable, bright fiber-wrapped pins
     -Enlarged circular field of view
     – Glow-in-the-dark shooter's ring aligns peep sight 
     – Level with two vertical bars
     -For both left AND right-hand shooters
     – CNC machined .
Specifications
- 

Draw weight : 50 lbs
-   Fps:300  -   Weight: 3.2 lbs
-   Draw length : 29"
- Axle to axle 21"
What comes in the package:
-

Bow     
Compact, smallest bow in the market.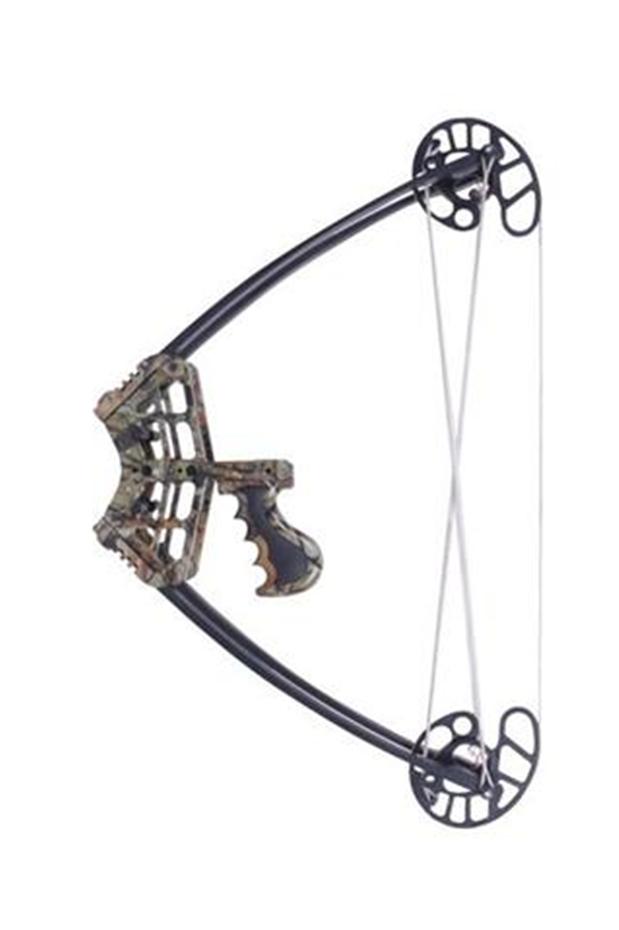 Gun style handle for a more comfortable grip
        
Disclaimer
WARRANTY
This product is covered with a 1 year warranty from the moment of purchase.
This warranty covers the limb assembly.  Not covered are: strings, cables, arrows,; damage caused by abuse, dry firing, modification or failure to perform normal maintenance; or any other expense, consequential damages, coincidental damages, or incidental expenses including damage to property or person. There are no other warranties expressed or implied. 
You must be over 18 years old to bid, buy and/or use crossbows and pistols. We are not responsible for any damages arose from the use of this item. Please consultant your local regulation before you purchase from us.
https://williamtellarcherysupplies.com/product-category/bow-2/