***THIS ITEM IS REFURBISHED, IT DOESN'T COME IN IT'S ORIGINAL BOX, PLEASE CONTACT US IF YOU HAVE ANY QUESTIONS***



                             REVERSE DRAW PISTOL CROSSBOW 
The MINI STRIKER RD is  the fastest and most powerful and narrowest pistol crossbow in the market by far. This crossbow's power comes from a narrow limb system that increase power stroke, enabling the MINI STRIKER RD to shoot up to 420 fps (depending on the bolt used) something unheard of in the world of pistol crossbows until now. It  weighs 3.24 lbs and, when cocked, measure a narrow 4.9-inches wide, making them ultra-maneuverable in the field. The MINI STRIKER RD comes with its own crank mechanism integrated which is almost completely silent and very easy to pull (3 X leverage) .
– High range Mini Striker arrows (100gr) , 420 FPS
– Mini Striker carbon arrows (120 gr) 390 FPS
– Mini Striker hunting arrows with included broadhead 280 FPS
Specs:
Draw weight: 120 lbs
Speed: 410 fps-280 fps
Power stroke: 8.25″
Crank system draw weight: 40 lbs
Cocked axle to axle with : 4.9″
Resting axle to axle with : 8.5″
What is in the package:
Mini STRIKER RD Crossbow.
                                                                   SHOOTS PRACTICE BOLTS AND HUNTING BOLTS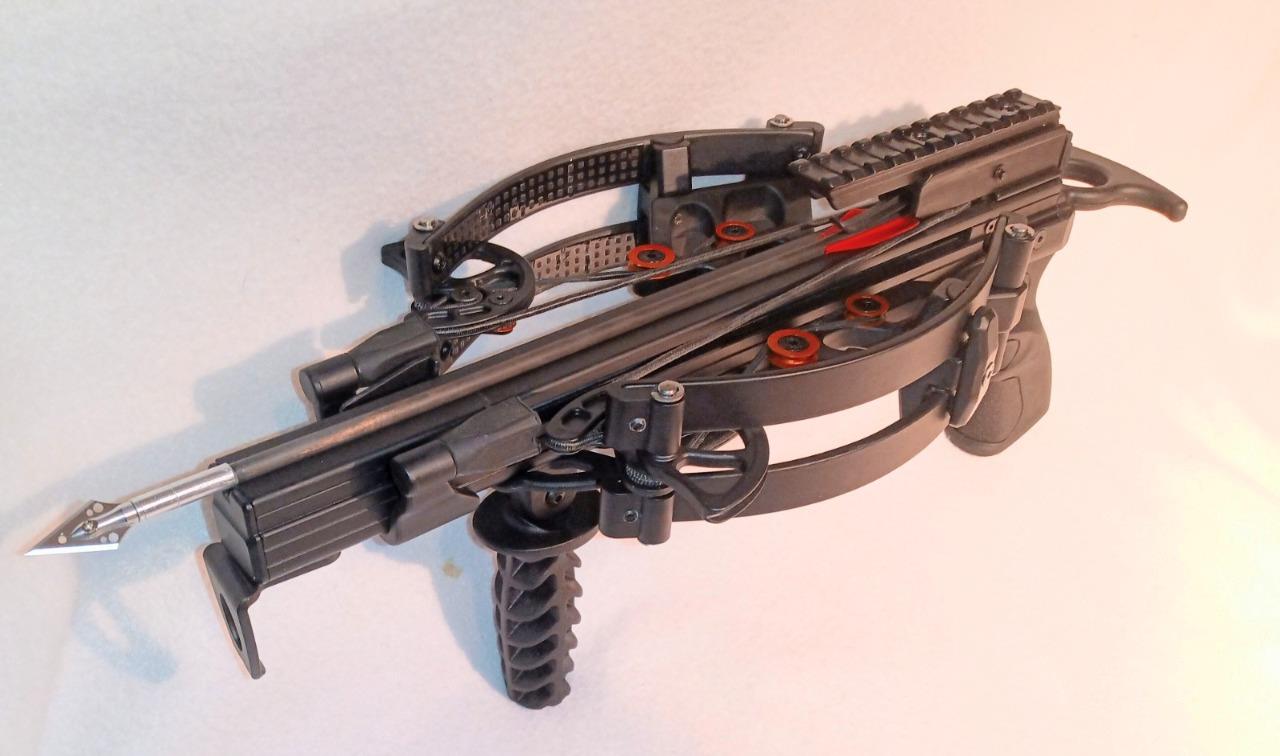 EASY TO TAKE ON THE FIELD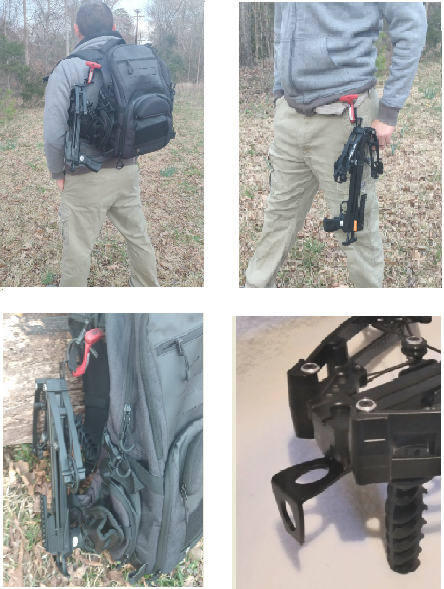 ADJUSTABLE VERTICAL HANDLE (IT CAN TURN 120 DEGREES AND FORWARD AND BACKWARDS)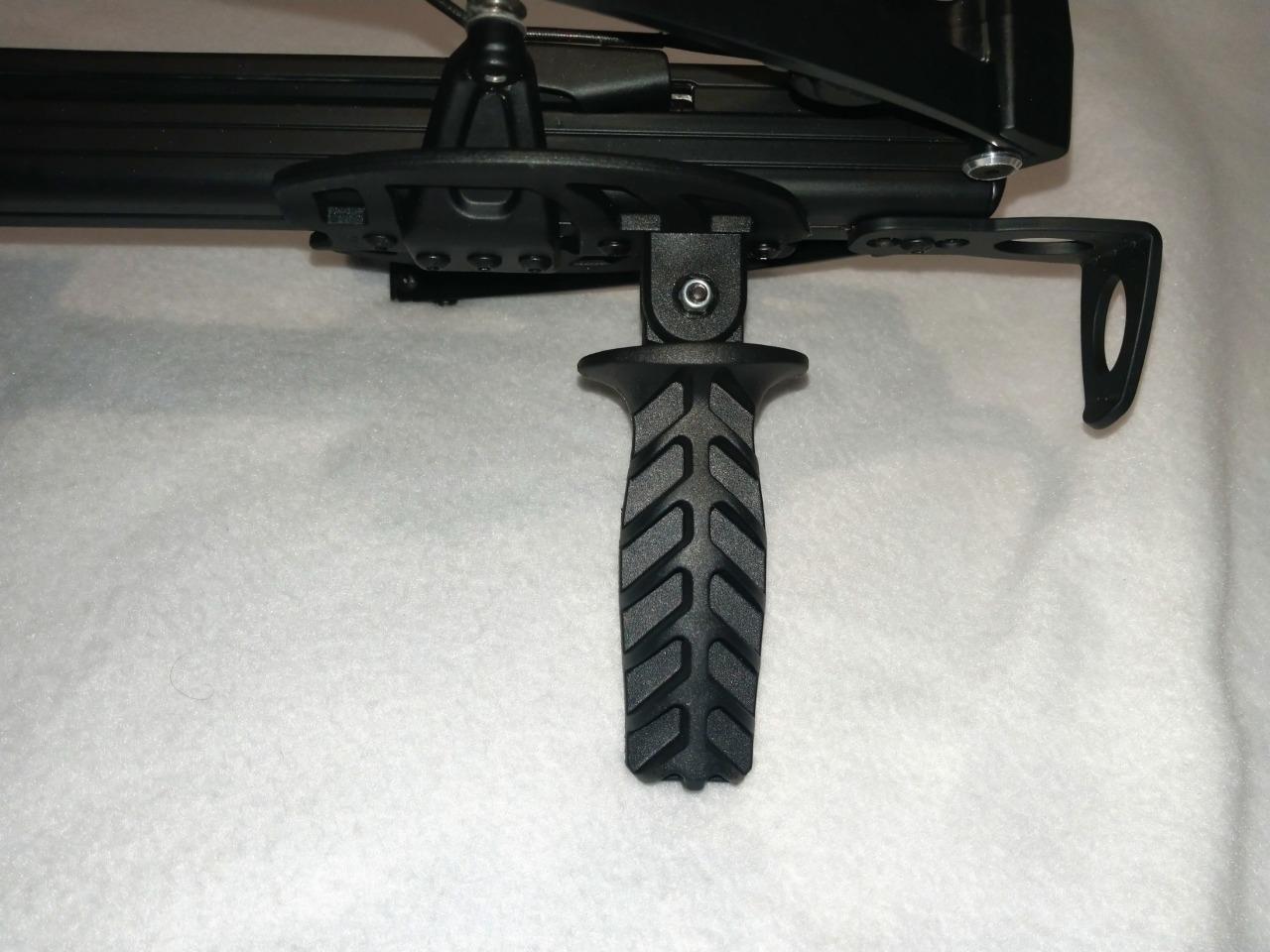 NARROW LIMBS 8.5 INCHES RESTING , 4.9 INCHES COCKED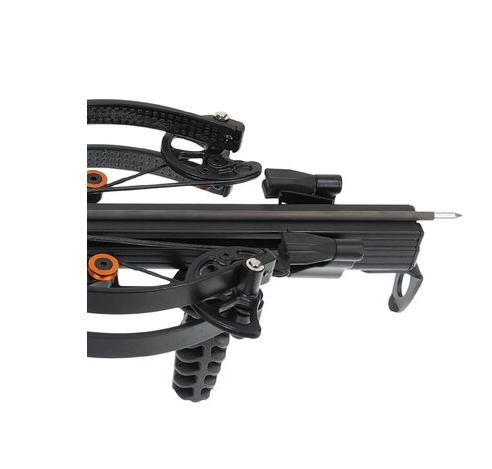 William Tell Archery Supplies
Average rating:
0 reviews