REFURBISHED , PLEASE EXPECT SOME SCRATCHES ON THE ITEM.
IT SHIPS ASSEMBLED, NOT IN IT'S ORIGINAL BOX.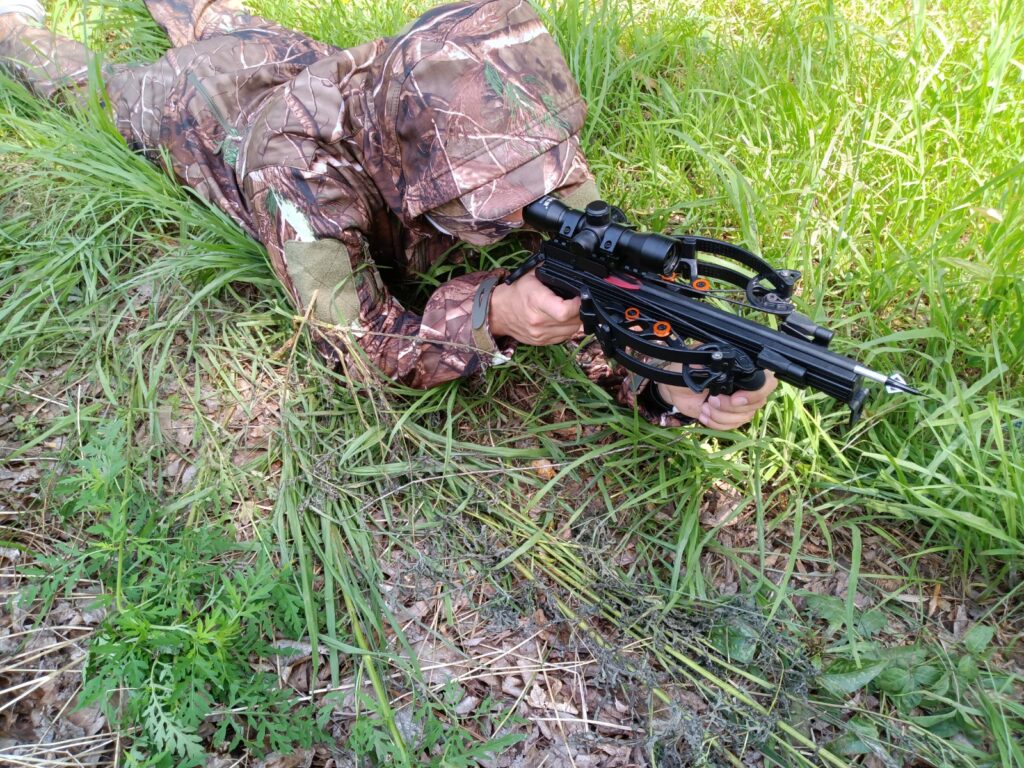 NO OTHER CROSSBOW OF THIS SIZE CAN DELIVER THIS KIND OF POWER!
The MINI STRIKER RD is the reaches even higher speeds than its regular limbs counterpart making it the fastest and most powerful pistol crossbow in the market by far.
–Speed (fps):420 with light bolts
                     347 with mini Striker carbon bolts
                     323 with mini Striker hunting bolt                              w/mini Striker broadhead
                      279 with 100 gr broadhead
– It has the maneuverability of a pistol crossbow , only 4.9″ from axel to axel when cocked.
-Integrated crank with 2.3 x mechanical advantage for an easy 52lbs pull.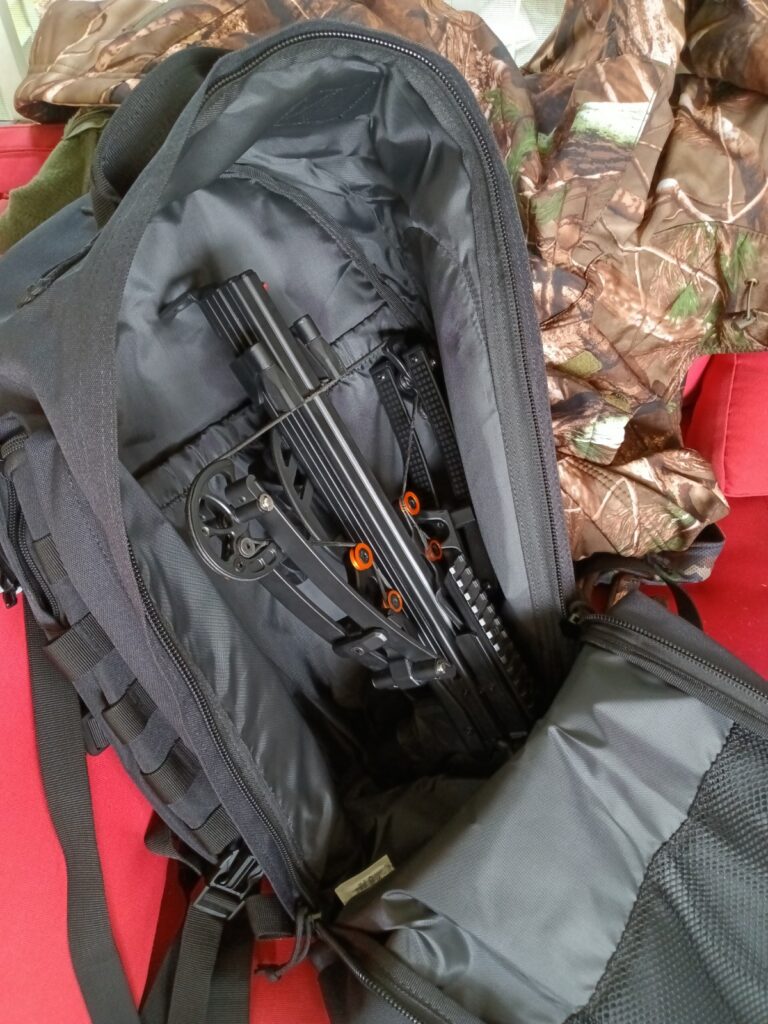 .BUILT-IN CRANK HANDLE
Very easy to use crank handle integrated in to the body of the Mini Striker, allows you to cock the crossbow in less than 1 second.
GREAT MANEURABILITY AND EASY TO CARRY
It's small seize allows you to maneuver in the bush with ease
YOU CAN REPLACE THE STRINGS YOURSELF
The string can be replaced with a regular bow press , or the Mini Striker bow press you can purchase in our store.
Most maintenance including replacing limbs can be done using the tools included in the box.
CAN BE SET UP AS FISHING CROSSBOW
BOLTS USE COMERCIAL BROADHEADS
William Tell Archery Supplies
Average rating:
0 reviews