130 lbs  Sparrow Fishing/hunting  light crossbow
The WT-Sparrow features a light aluminum frame . This crossbow's smooth, nylon stock and fiberglass limbs make it as tough as nails. If you are a left-handed person, no-worries! This crossbow features an ambidextrous safety, allowing you to safely handle it in either hand. It has a  windage and elevation adjustable mechanical sight and 22 mm scope rail. It can be cocked using a cocking rope (not included) or by hand by an average man.
It comes with a 10 lbs reel (Speakerphone or Zebeco)
Product Features:
Windage and elevation adjustable sight
Auto-engage safety when cocking
27″ x 35″l., 5 lbs., 13 ozs.
**Instructions: Lube the rail in between each use, so the string is not stressed.
What comes in the package:
-Sparrow crossbow
– 10 lbs rail
– Rail seat
– Fishing arrow with broadhad.
WARRANTY
William Tell Archery crossbows? body and limbs are warranted for 1 year from purchase.
Strings are not warranted but can be ordered through us.
22mm RAIL, SAFETY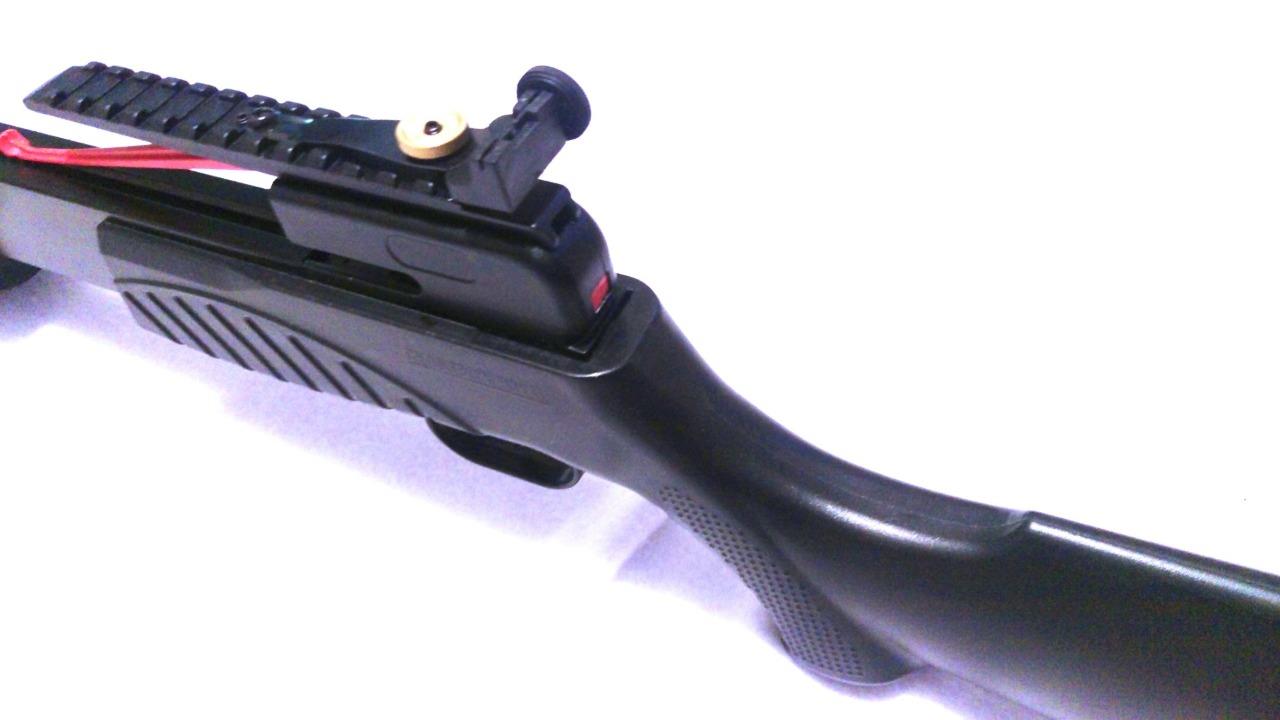 FAST FIBERGLASS LIMBS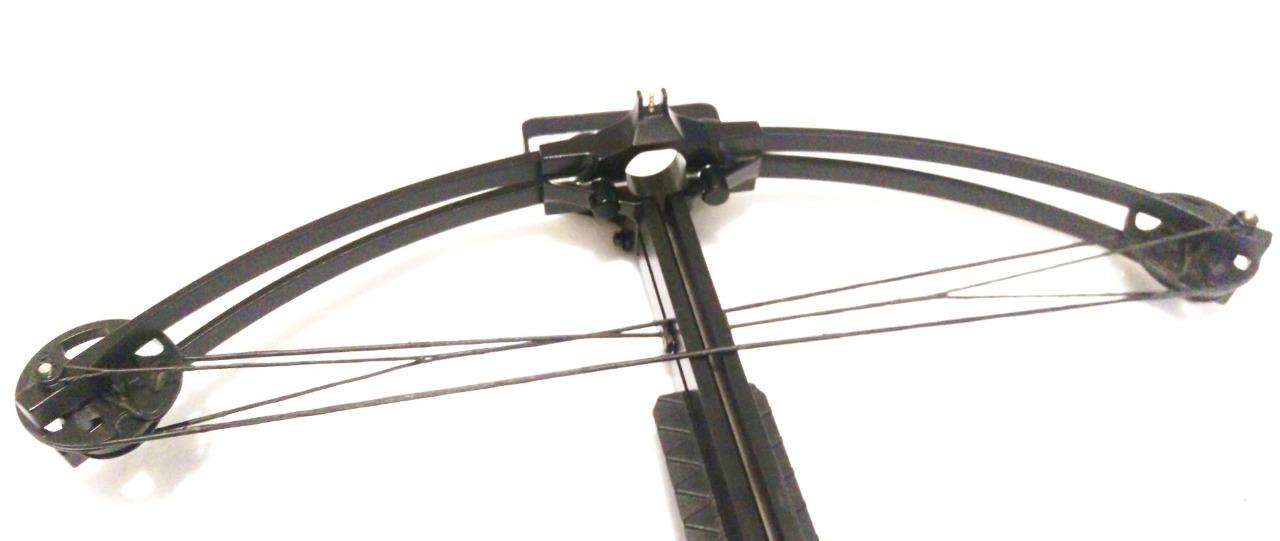 William Tell Archery Supplies
Average rating:
0 reviews