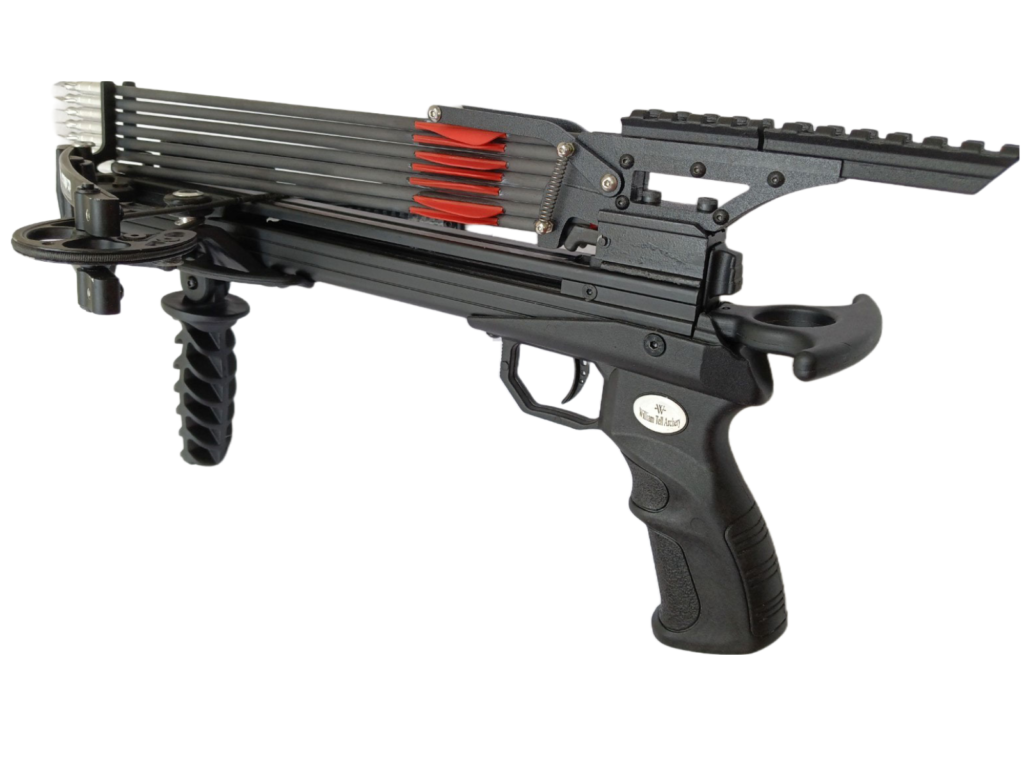 Delivering what mini Striker lovers were asking for.
-Fits up to 6 bolts
-Light and durable aluminum construction.
– Featuring a 22mm , 11 slot rail.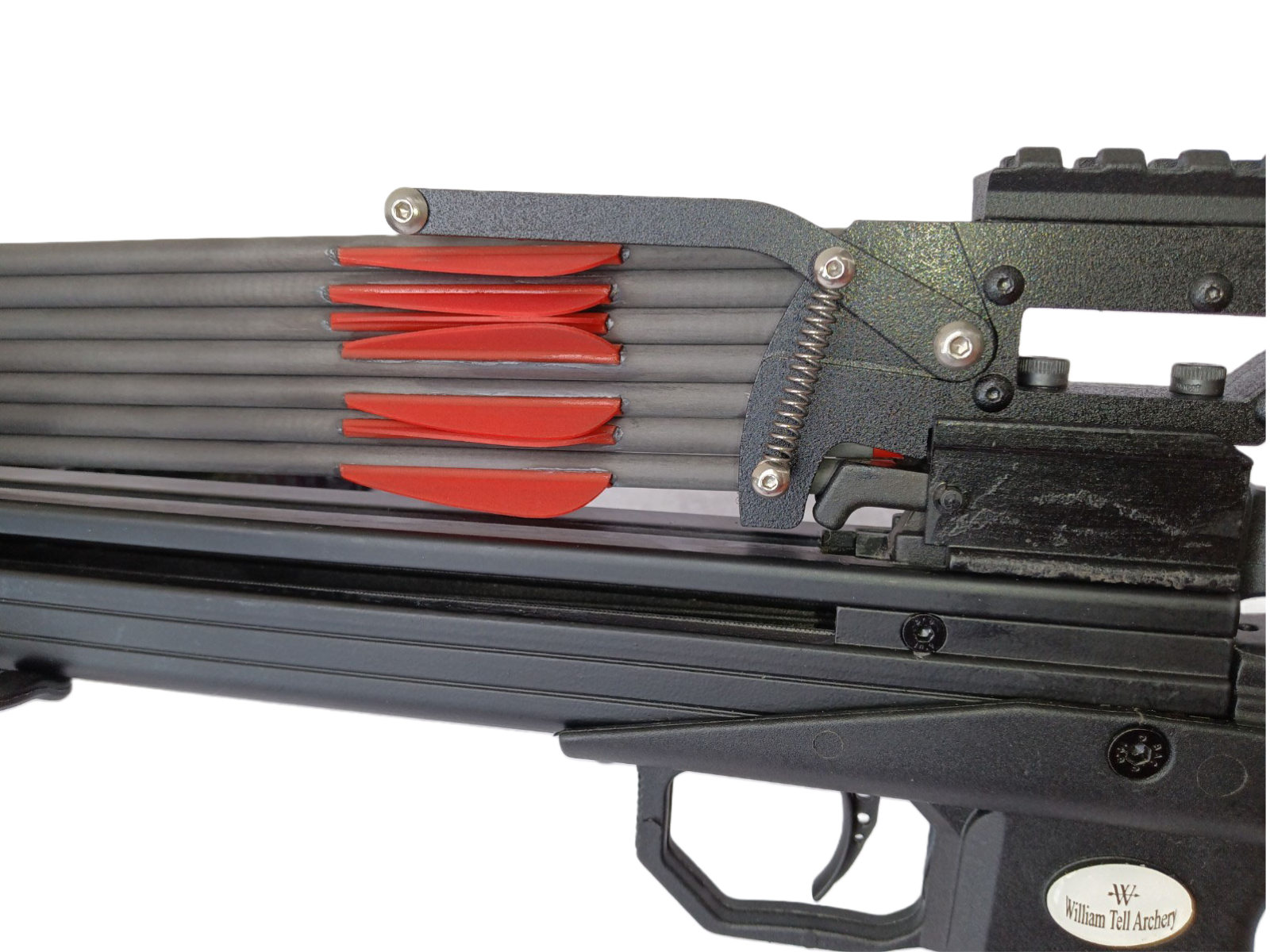 Effective
-The system is designed for arrows to actually touch the string taking advantage of the full power of the mini Striker and avoiding damage to the string.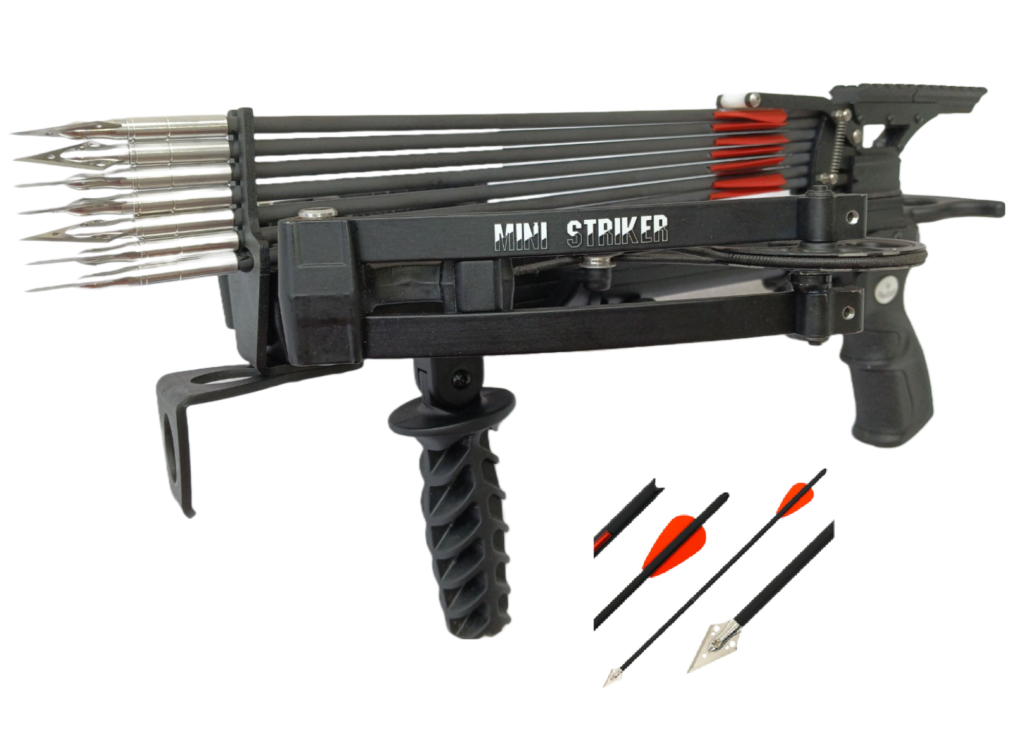 Can use broadheads
It allows you to use the broadheads that come with the mini Striker hunting bolts.
William Tell Archery Supplies
Average rating:
0 reviews