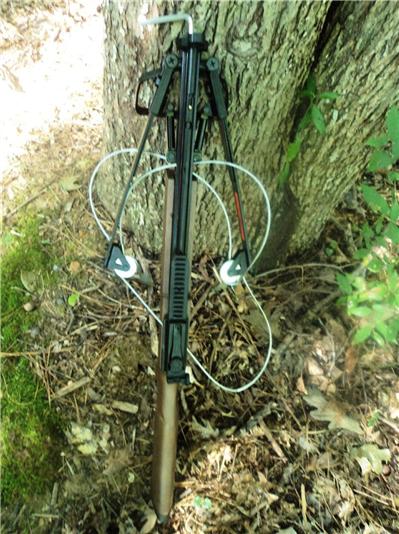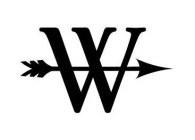 William Tell Archery
 Concept Crossbows
120 lbs SCOUT II compound steel ball and arrow fold-able crossbow .                         
Multifunctional compound crossbow with folding limbs, a lot of special features on one crossbow.
Sturdy build , the  stock  is made out of fiberglass  , body is made out of aluminum and steel limbs .
 It has a 8 mm magazine with capacity for  30. It also has an autoreload  system when shooting steel balls , just shoot, cock, and shoot again.
Features:
.
Shoots bolts and 8 mm balls.

Folding limbs

30 balls magazine.

autocoking system
Specifications:
Stock:  Fiberglass
Body:  aluminum alloy
Limbs : Steel
Weight :  6 lbs 
Draw weight  80 lbs
Tension Draw  120 lbs
FPS: 220
Feeding mode : Manual/Magazine.
Effective range  : 200 ft
Overall size: 81*55*18cm
What is in the package 
1x inner hexagon spanners
20 x 8mm balls
3 small arrows
20 steel balls
Carrying bag.
Gloves
Crossbow
 Folding Limbs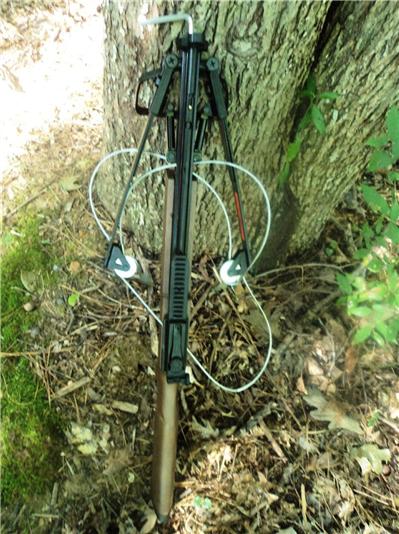 Strong nylon stock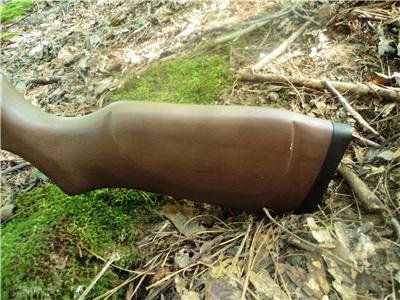 30 balls magazine and release system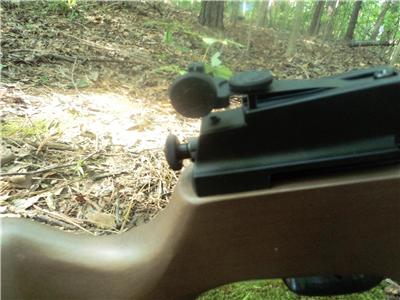 Bag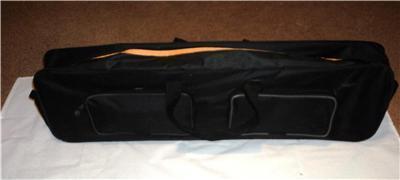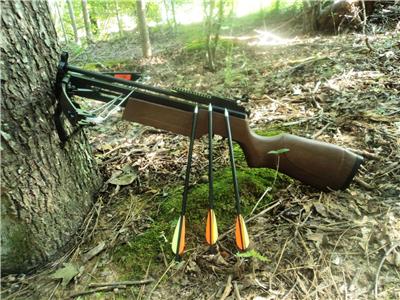 Safety tips
 Please make sure you follow the steps below to cock the string:
Put the SAFETY SWITCH in FIRE Position;

Pull the string backward to the end, until you here a click sound or the string hit the very end wall;

Now you should see the SAFETY SWITCH in SAFE Position automatically and the string has been cocked and locked. Before fire a shot, you will need to put the SAFETY SWITCH in FIRE Position, and then you can pull the trigger to fire. Never dry fire the crossbow, which means you will need to always fire with an arrow on it.
 Disclaimer
You must be over 18 years old to bid, buy and/or use crossbows and pistols. We are not responsible for any damages arose from the use of this item. Please consultant your local regulation before you purchase from us.
https://www.ebay.com/itm/232095795672
https://williamtellarcherysupplies.com/product-category/crossbow/