Product Description


Increase traffic to your listing with Auctiva's FREE Scrolling Gallery.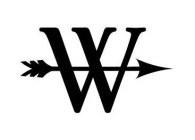 William Tell Archery
 Concept Crossbows
We sell spare parts for all our products at a very reasonable price, unlike other brands who require you to send your item back to them so they can charge you for service,S&H and other charges.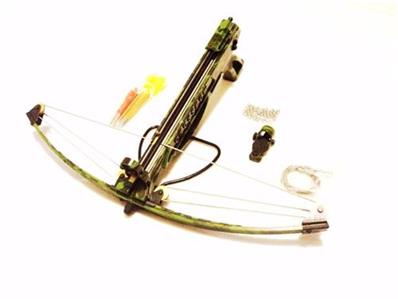 MULTIFUNTIONAL CROSSBOW
           80 lbs COMMANDO Multifunctional compound medium Crossbow (2 projectiles)
This multifunctional pistol crossbow not only has an smooth look , but it can shoot 6 mm steel balls  and short prince arrows  . It features a steel ball magazine with capacity of 50 , which feeds steel balls to the crossbow as the balls are being fired and a dubble cam bow.
Sturdy build , aluminum body and steel limbs.
 Features
Compound bow
Safety
Sturdy build , made out of aluminum , most of the pistol crossbows in the market are made out of plastic
Shoots :
– 6 mm steel balls
– prince arrows 
– 6 mm diameter darts
 Specifications
 

 
Weight 1.3kg 
active range:144 ft
 
Tension test straight draw: 80 lbs
Draw weight: 56 lbs
FPS with balls: 300
FPS with darts : 210
Size:49*49*18 cm


 

 
What is in the package:
 
3  x Short arrows
3 x Short bolts
1 Mechanical sight
20 x 6mm steel ball
1 x Replacement string
1 x Bag
 

 
It comes with everything you need
 



Steel ball loading system
 with magazine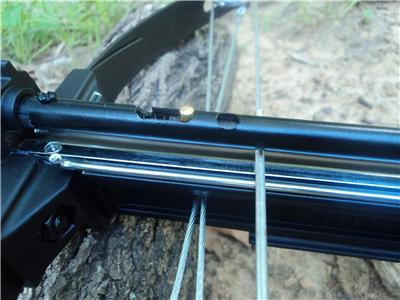 Safety tips
Please make sure you follow the steps below to cock the string:
Pull the string backward to the end, until you here a click sound or the string hit the very end wall.

Never aim the crossbow to yourself or any one else when the crossbow is loaded.
 
 WARRANTY
This product is covered with a 1 year warranty from the moment of purchase.
This warranty covers the stock, trigger mechanism and limb assembly.  Not covered are: strings, cables, arrows,; damage caused by abuse, dry firing, modification or failure to perform normal maintenance; or any other expense, consequential damages, coincidental damages, or incidental expenses including damage to property or person. There are no other warranties expressed or implied. 
Disclaimer
 
 
 
 
 
 
 

Disclaimer
 
You must be over 18 years old to bid, buy and/or use crossbows and pistols. We are not responsible for any damages arose from the use of this item. Please consultant your local regulation before you purchase from us.