Product Description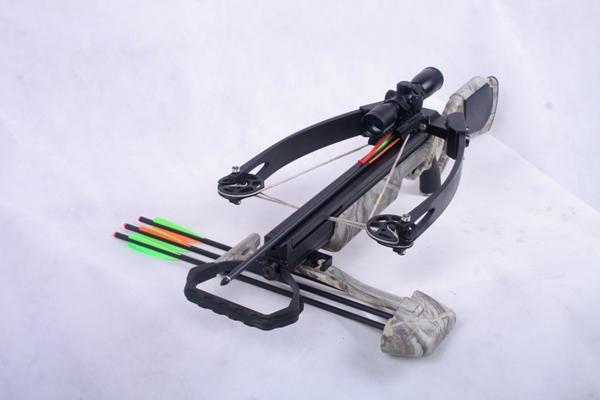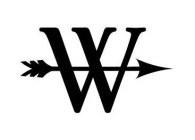 William Tell Archery
 Concept Crossbows
180 lbs  Vendetta hunting  reverse draw crossbow with
3 X 32 scope
This crossbow  combine a lightweight  with reverse draw technology. In this radical new reverse draw configuration, the limb pockets are moved closer to the trigger assembly and the limbs face forward on the bow, thus shifting the center of gravity closer to the shooter's body. This drastically reduces the weight at the front of the crossbow, which is essential for a well-balanced shot.
Decorated in  high-definition camouflage, the Vendetta package includes  a quick detach quiver, three 20" arrows and a 3 x 32 Multi Reticle Scope.
  Features:
Reverse limbs

180 lbs draw

3 X 32 scope.

Shoots half moon bolts
Specifications:
Stock:  Fiberglass
Color: High definition Branch and Bush  camo
Body:  aluminum alloy
Limbs : Fiberglass/Black
Weight :  8 lbs 
Draw weight  180 lbs
FPS: 350
Effective range  : 373 ft
What is in the package 
– Crossbow
– Cocking rope
– Scope
– Quiver
– 3 half moon carbon bolts broadhead capable.
WARRANTY
William Tell Archery crossbows' body and limbs are warranted for 1 year from purchase.
Strings are not warranted but can be ordered through us.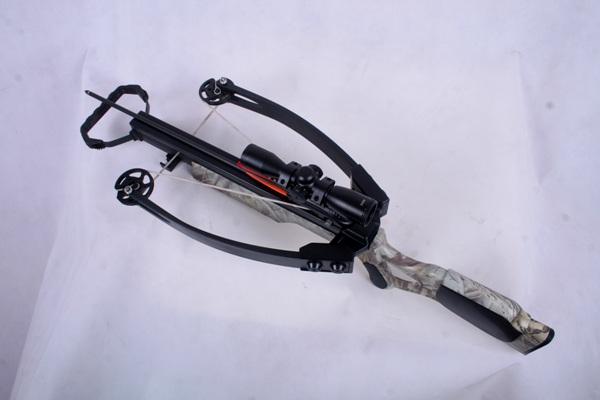 Scope 3 x 32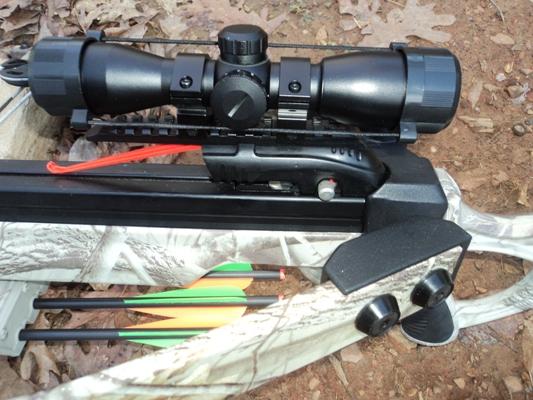 Detachable Quiver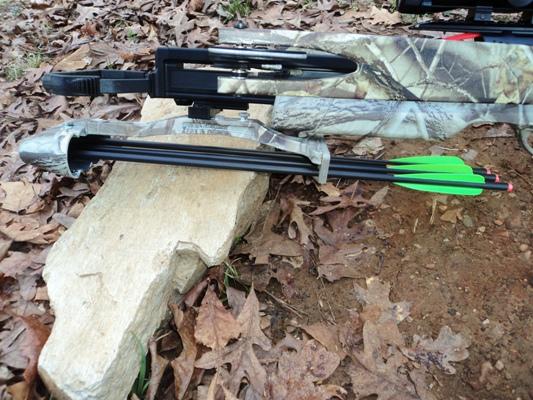 Trigger lock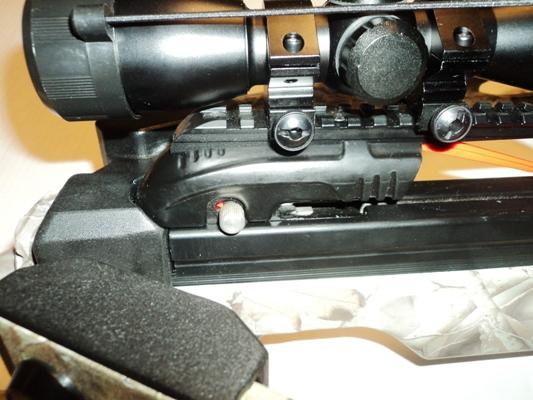 Safety tips
 Please make sure you follow the steps below to cock the string:
Put the SAFETY SWITCH in FIRE Position;

Pull the string backward to the end, until you here a click sound or the string hit the very end wall;

Now you should see the SAFETY SWITCH in SAFE Position automatically and the string has been cocked and locked. Before fire a shot, you will need to put the SAFETY SWITCH in FIRE Position, and then you can pull the trigger to fire. Never dry fire the crossbow, which means you will need to always fire with an arrow on it.
WARRANTY
This product is covered with a 3 year warranty from the moment of purchase.
This warranty covers the stock, trigger mechanism and limb assembly.  Not covered are: strings, cables, arrows,; damage caused by abuse, dry firing, modification or failure to perform normal maintenance; or any other expense, consequential damages, coincidental damages, or incidental expenses including damage to property or person. There are no other warranties expressed or implied.
 Disclaimer
You must be over 18 years old to bid, buy and/or use crossbows and pistols. We are not responsible for any damages arose from the use of this item. Please consultant your local regulation before you purchase from us.